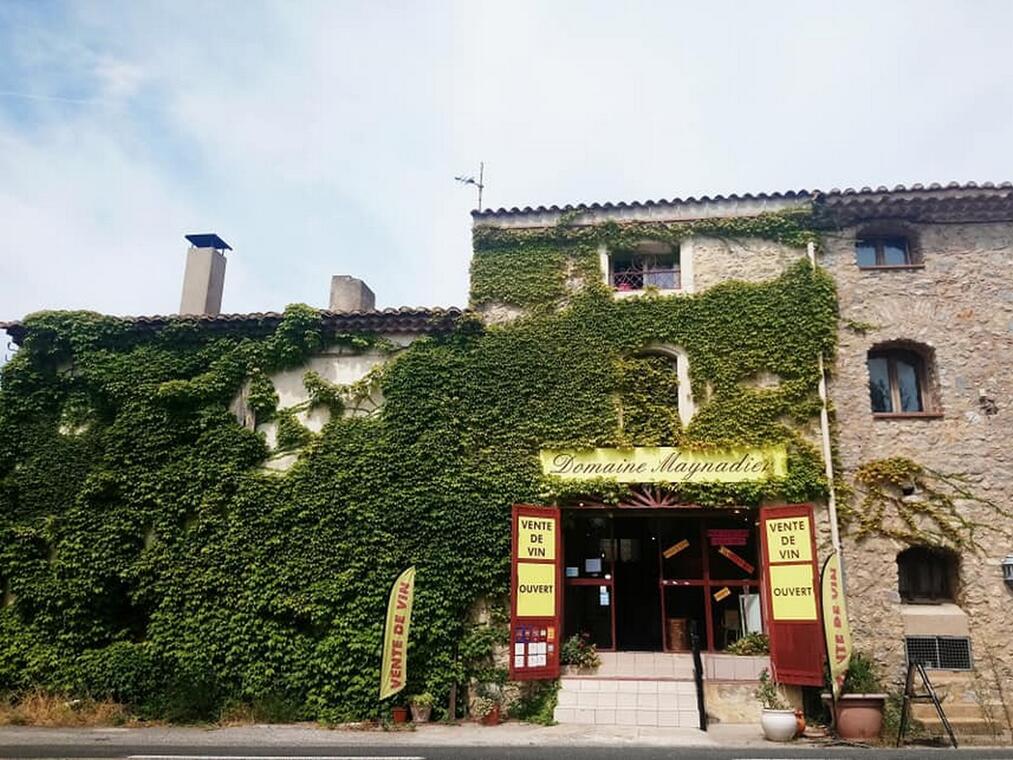 DOMAINE MAYNADIER
Drinks, wines and spirits
in Fitou
Conviviality around the waterwheel.
The PDO Fitou was born in 1948 and became the first red wine of the Languedoc-Roussillon.
It is a warm and dry climate that dominates the Maynadier Estate. The vines are flooded with sunlight and sometimes swept by very strong winds.
The Fitou, a highly condensed land bordering the Mediterranean Sea offers wines bringing together the strength, body and aroma qualities that characterise the greatest vintages.