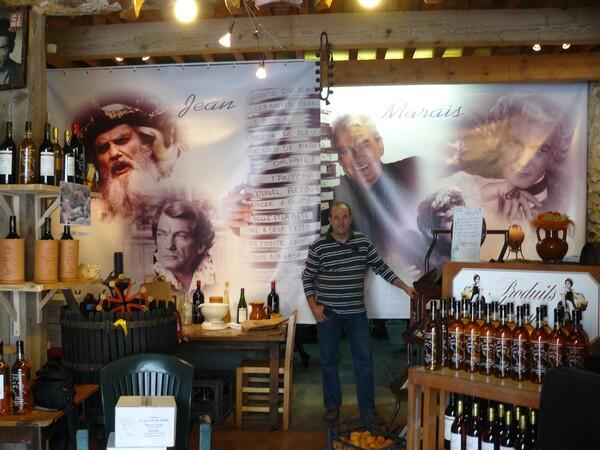 DOMAINE THIERRY VIDAL
Drinks, wines and spirits
in Fitou
The Lou Courtal des Vidal estate in FITOU is founded on 10 hectares (of grenache, carrignan and Morvèdre). These varieties are grown from old vines that are between 50 and 70 years old.
The vines are located on clay-limestone soil, facing due south and receiving sunshine in the morning.
The grapes are harvested by hand.